World's Best Travel Destinations for International Students
Spain: The department of Spain Tourism has been offering some amazing deals for the budget-friendly travelers such as international students. Compared to other colder countries in Europe, Spain is on the brighter side with a sunny climate, delicious food, and great sporting activities to indulge in. For the culturally inspired students, Barcelona has the biggest cathedral Sagrada Familia and Casa Mila for the art lovers. Also, visit Costa Brava for scuba diving and attractive sports activities at an economical price. The official language is Spanish, but English is widely spoken, especially among the staff at hotels and tour companies.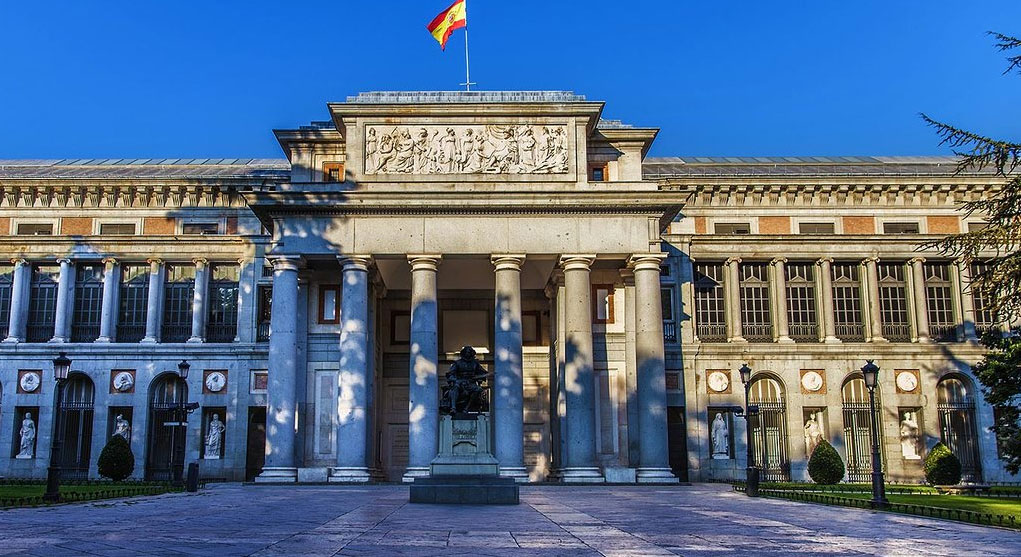 BE THE CHANGE YOU WANT TO SEE IN THE WORLD
Book@Me is an online Network of Affiliate Travel Vendors. As each member of the community joins for free and gets tools to reach their potential customers for free as well it makes it ideal for anyone who wants to travel and get a cashback or make money by selling Flights and Accommodation services.
Follow us. Don't be a stranger. Just say Hello.